Do you need a translation for a court, office or other institution? The translation must be certified by a sworn translator. With us you can order a certified translation quickly and easily.

Certified translation on-line
If you need a certified translation, then you have come to the right place. You can order the translation at our company headquarters or from home via the Internet.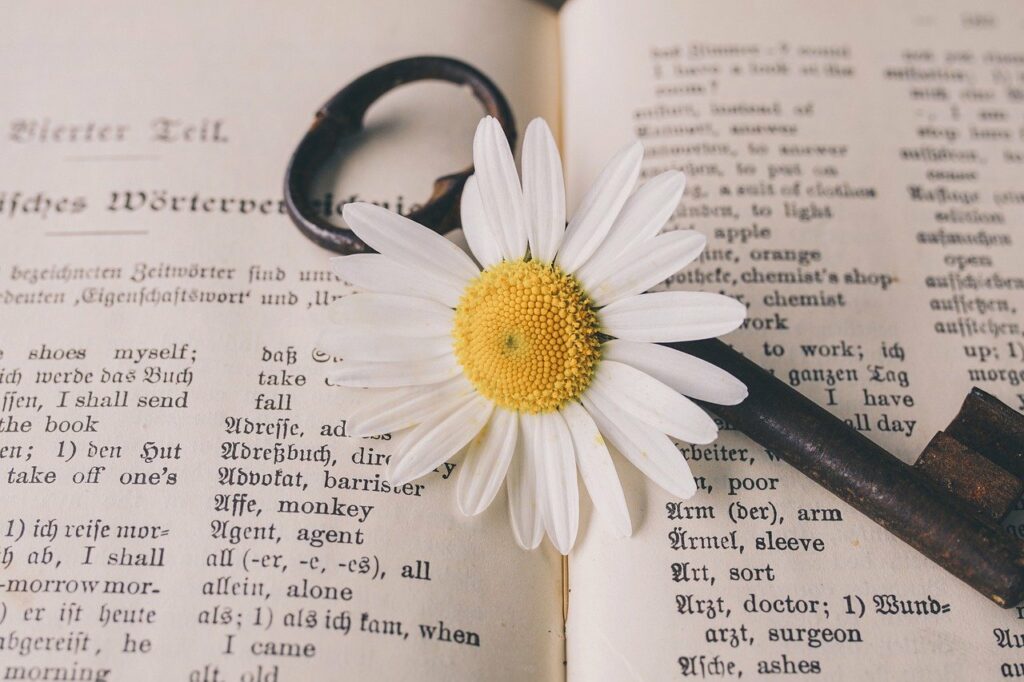 Certified translations are ordered in our Sworny.com system. In a few simple steps the translation is ordered and produced
free registration on sworny.com
Sending scanned documents for translation
Confirmation of the offer by e-mail and payment by Internet
To receive the translation, you do not need to leave the house. We will deliver the completed translation with the stamp and signature of the sworn translator by courier to the given address. It could not be more convenient. Please contact us!