Would you like to expand your clientele? Get in touch with our translation agency! Get to know the people who turned their passion into a way of life. We know what we do and we love to do it.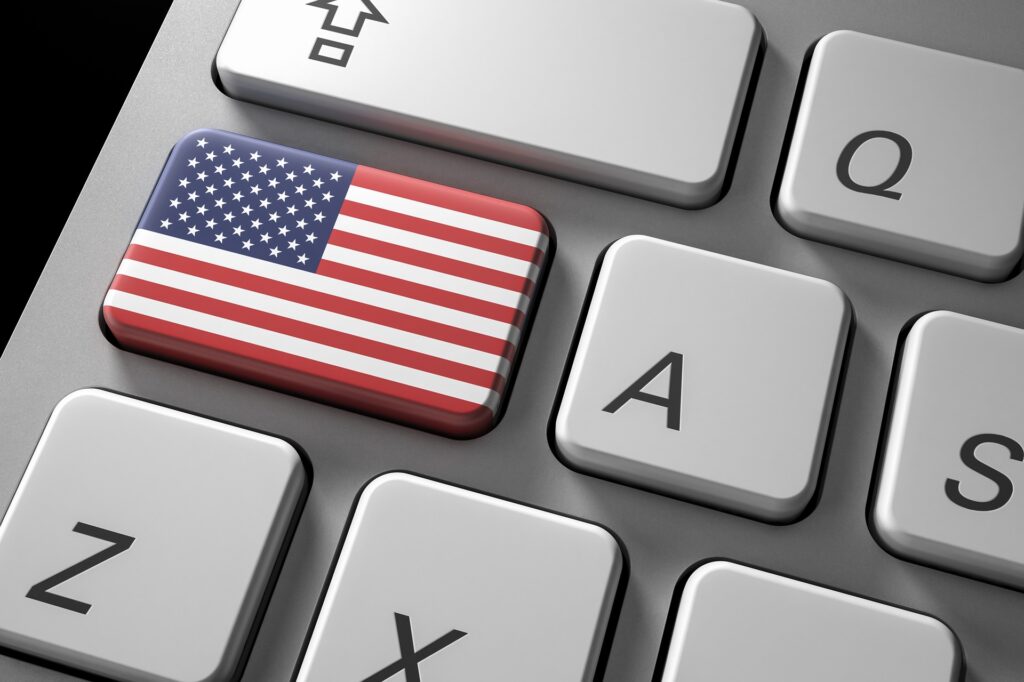 Our beginning was in a garage
German philology, Dutch philology and programming languages. The applications written with a Commodore, educational programs for students created with a PC. This is not a translation agency yet. We are starting to help companies with translation and promotion on the market: we translate texts for foreign clients. That was the seed of a DTP/translation agency.
We typeset texts in QuarkXpress and PageMarker, with PCs and Mac computers. We cooperate with printing houses. We have an idea of how a translation agency should be structured. We get more and more translation projects. These are clients from all over Poland, and we send the texts via modems. See also: https://www.bild.de/digital/smartphone-und-tablet/android-apps/wordlens-jetzt-gratis-36699412.bild.html
2000: We start working as Translations. The translation agency formally exists. The first seat of the company is in our garage and our main communication tool is Internet.
Clients of our translation agency
Managers of the documentation departments, employees and company owners contact us. They do a lot with their own capacities, but how much time can you dedicate to a translation? The endlessly corrected texts do not always sound good. Further duties are waiting. When time counts, we get an e-mail or pick up the phone – there is a request for a quote.
These are companies that want to appear abroad and those that count on the interest of foreign customers. Their aim is to reach a larger number of readers. Flyers, presentations for fairs, content for websites and documentation for services or products are necessary. Finally, contracts have been signed, which also need to be translated. We take care of it. Opinions about our services are enough to make sure that our offer is right.
Why are we liked?
We meet every person with a smile. We ask how we can help and we do it best as we can. We always wanted to have a modern translation agency. A different one than any other.
We speak openly about what we can and cannot do.
We know the problems that can occur.
We do translate Poker en ligne Suisse
We do not surprise with hidden costs, as other translation agencies do.
We do not postpone deadlines.
We value time – ours and our clients'.
That is why clients like to work with us. We have a modern, competent translation agency. Just as we wanted.
The translation agency must invest. Why?
Why do we prefer to buy the latest product versions? Because we want our camera to take better pictures, our washing machine to wash more accurately and economically, and our computer to work better.
It is the same with services. A dentist who invests in knowledge, equipment and materials deals better with our problems and we should rather trust him and he will be the better choice.
That is why we invest in training, new technologies and we continuously modernise our equipment. This enables us to use the most modern typesetting and processing formats for files, as well as tools for computer-aided translation (CATs).
And that is why we are the better choice.
Translation agency and quality – ISO 17100 certificate
ISO 17100-2015 is the latest international quality standard for translation services. There is no newer, more stringent standard. Like any company, it does not give a guarantee, but it introduces order and discipline.
The ISO 17100 standard sets the highest standards for the skills of translators and other people working in the translation field. All steps are documented and checked according to its requirements. Only competent, experienced translators may be commissioned to do the translation.
What does this mean for the customer? It means that the translation agency, which will be certified according to ISO 17100-2015, will not place an order with a random person without education, competences and skills. We are ISO 17100 certified.